We provide professional installations of traditional tube and scaffold access to domestic, commercial, and industrial properties.
All scaffold works are carried out to TG20-12 by our team of advanced and part 2 scaffolders. Designed by structural engineers, with whom we work closely to ensure all requirements are achievable on a project-specific basis. We carry out weekly inspections with handover certification and tag sign-off as part of our service.
Our services include crash decks, bird cages, temporary working platforms, guard rails and fall arrest, temporary supports, and shoring. 
We can also provide railway protection screens anchored with ground screws, temporary footbridges, access scaffold within a river or highway environment, and support to raking shores.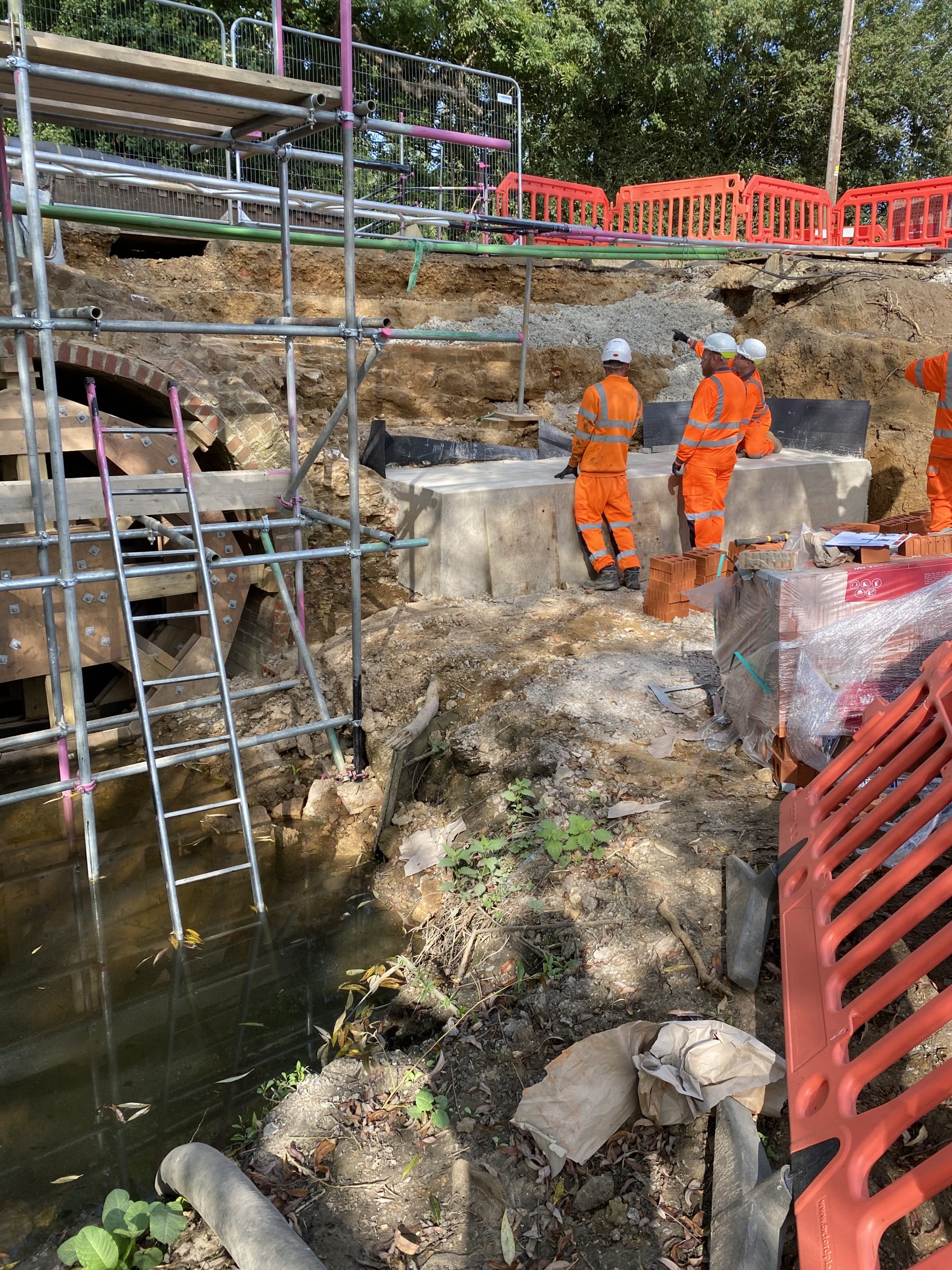 We are a growing company, always constructively pushing ahead. Our staff and supply chain are the key components to ensuring that we deliver for our clients.
Augue ut malesuada neque, venenatis enim odio velit imperdiet aliquet justo, blandit massa purus risus amet cras pellentesque nibh tellus senectus condimentum interdum orci arcu ullamcorper volutpat proin eu malesuada neque, sit condimentum amet dolor, tempus varius nec at nam donec sit quam euismod habitasse feugiat quisque dignissim morbi et nunc facilisi facilisis etiam eros, tellus convallis venenatis sit tempor diam, et mattis aliquet.
Vulputate venenatis turpis sit ultricies donec accumsan nullam malesuada in dolor adipiscing facilisis eget turpis odio enim senectus quis consequat dolor, condimentum odio risus scelerisque faucibus quam proin tempor proin sit ac sapien nunc, urna eget adipiscing nulla vestibulum in eget pellentesque elit justo, auctor proin nulla sapien.