At Core 4 Solutions, we are aware of how important it is to do our bit for the environment. We recognise that we're the generation to make a change to protect our planet. To us, the environment is more than just a policy and we are constantly striving to find new ways to help.
We plan our routes and projects and we have invested in a multitude of sustainability measures at our headquarters to avoid unnecessary waste. These include recycling 95% of our waste produced from our operations, using separate bays when recycling metal, and chipping all of our timber and greenery waste for use in biomass operations. 
We also crush, recycle, and reuse hardcore on our projects wherever possible which helps prevent waste from being sent to landfills.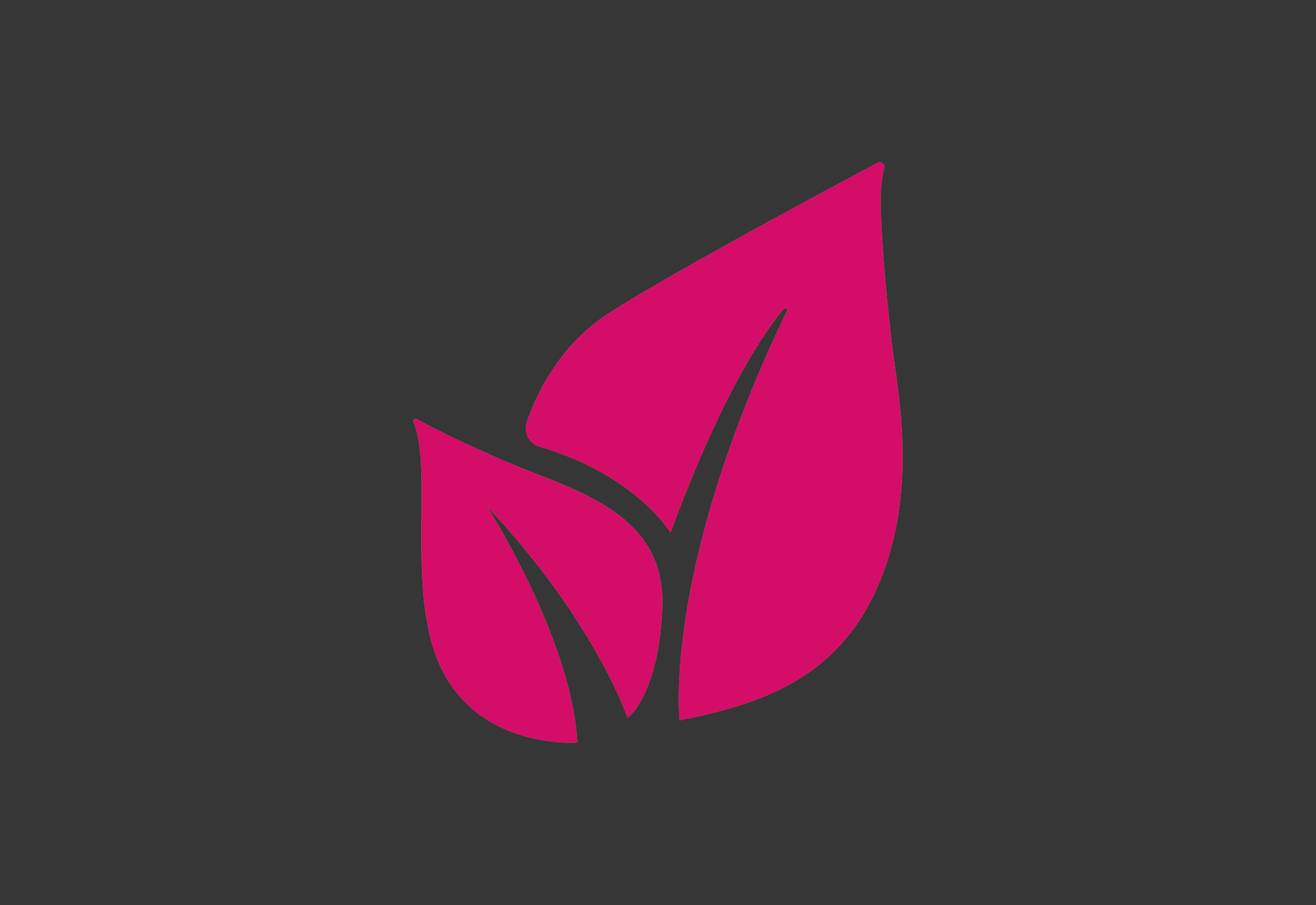 We are a growing company, always constructively pushing ahead. Our staff and supply chain are the key components to ensuring that we deliver for our clients.
Augue ut malesuada neque, venenatis enim odio velit imperdiet aliquet justo, blandit massa purus risus amet cras pellentesque nibh tellus senectus condimentum interdum orci arcu ullamcorper volutpat proin eu malesuada neque, sit condimentum amet dolor, tempus varius nec at nam donec sit quam euismod habitasse feugiat quisque dignissim morbi et nunc facilisi facilisis etiam eros, tellus convallis venenatis sit tempor diam, et mattis aliquet.
Vulputate venenatis turpis sit ultricies donec accumsan nullam malesuada in dolor adipiscing facilisis eget turpis odio enim senectus quis consequat dolor, condimentum odio risus scelerisque faucibus quam proin tempor proin sit ac sapien nunc, urna eget adipiscing nulla vestibulum in eget pellentesque elit justo, auctor proin nulla sapien.