Core4 can provide several fencing options including structurally designed temporary works, timber hoarding to demarcate your site, or a more traditional fencing-like palisade and chain link. We have also been involved in environmental control fencing, such as otter fencing to protect fish stock.
Whatever your project requires we can advise and carry out a smooth, safe, and efficient solution from start to finish.
In our tree and clearance division, we can tackle your roots, hedges, vegetation, and more! With years of experience under our belt, you can rest assured we will provide a fast and efficient service from a team you can trust. Our services include site clearance, stump grinding and removal, leaf clean up, replanting and grass cutting, ground maintenance, arboricultural works, hedge cutting, and vegetation control.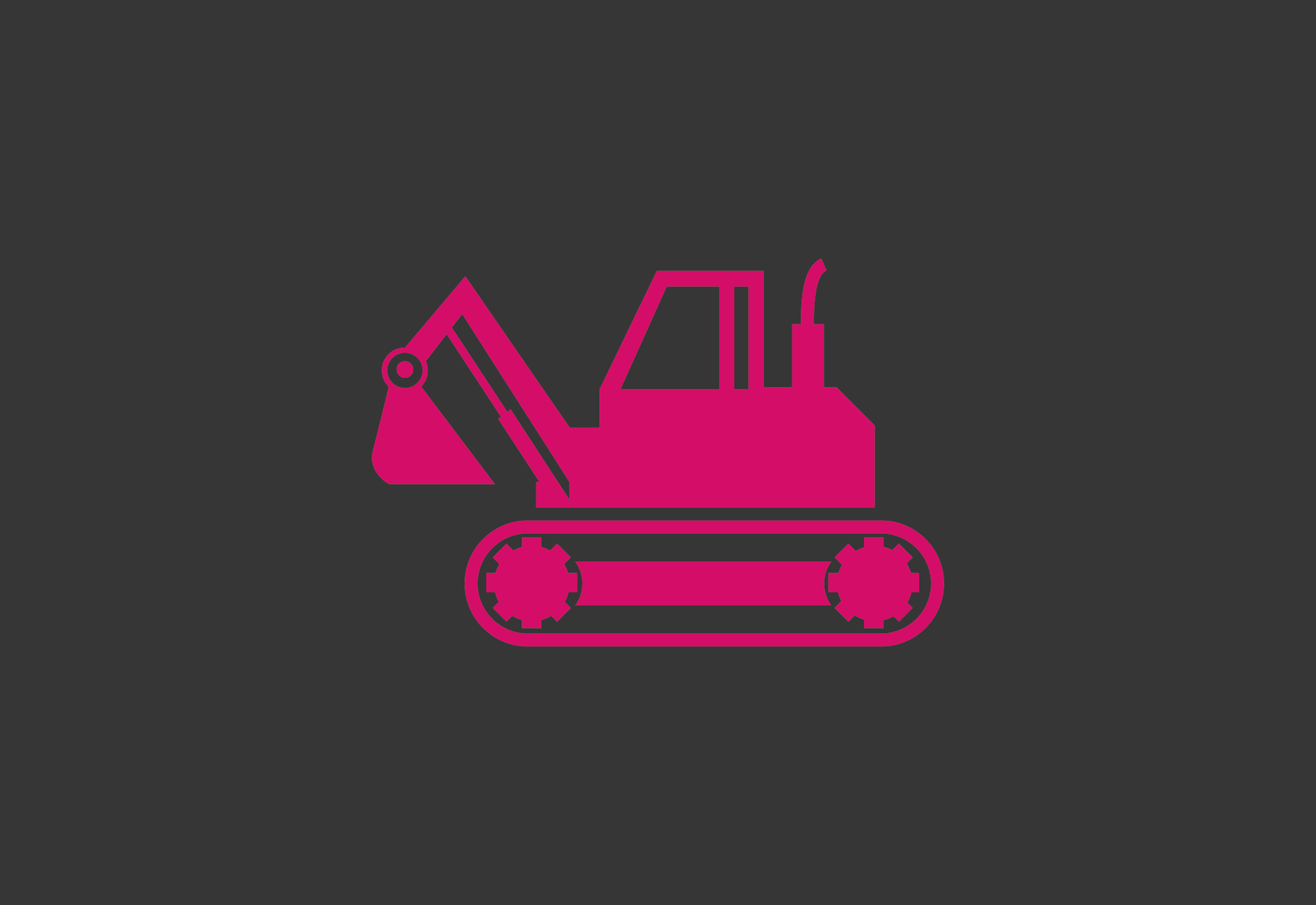 In our groundwork division, we also cover trenching and earthworks, reinforced concrete, and tarmac and asphalt surfaces. Projects that involve tasks such as concrete paths and trenches in rail and highway environments can be challenging, but we will always find a solution to deliver and keep the network moving. We are proud to run a team of specialist and skilled Street Works approved operatives so we can carry out a multitude of enabling works.
We are a growing company, always constructively pushing ahead. Our staff and supply chain are the key components to ensuring that we deliver for our clients.
Augue ut malesuada neque, venenatis enim odio velit imperdiet aliquet justo, blandit massa purus risus amet cras pellentesque nibh tellus senectus condimentum interdum orci arcu ullamcorper volutpat proin eu malesuada neque, sit condimentum amet dolor, tempus varius nec at nam donec sit quam euismod habitasse feugiat quisque dignissim morbi et nunc facilisi facilisis etiam eros, tellus convallis venenatis sit tempor diam, et mattis aliquet.
Vulputate venenatis turpis sit ultricies donec accumsan nullam malesuada in dolor adipiscing facilisis eget turpis odio enim senectus quis consequat dolor, condimentum odio risus scelerisque faucibus quam proin tempor proin sit ac sapien nunc, urna eget adipiscing nulla vestibulum in eget pellentesque elit justo, auctor proin nulla sapien.